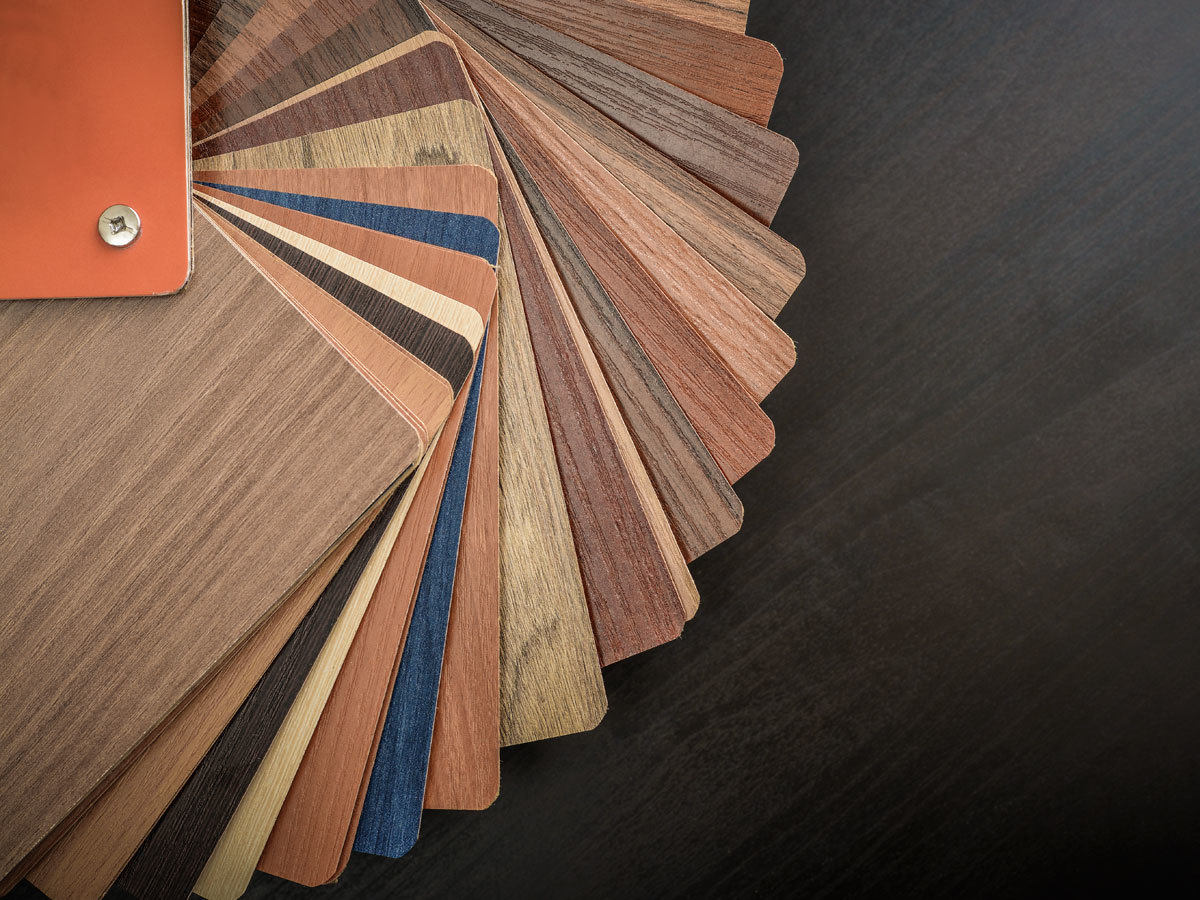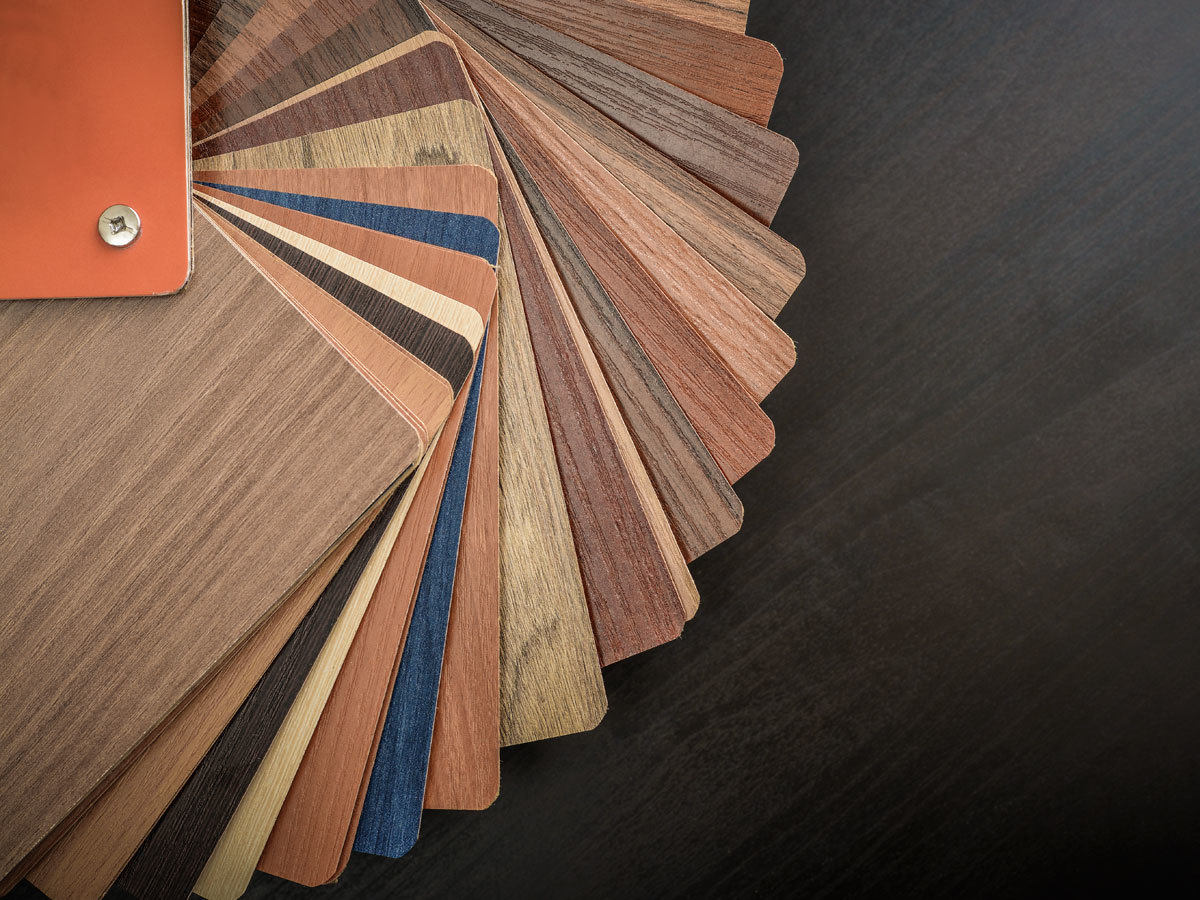 Decorative Film
---
Keywords: advertising film, automotive film
---
1. Uses
Including Boeing film, gift box film, furniture film, commodity packaging film, window flower film, etc.
2. Specifications
Thickness 0.07~0.20mm, width within 72 inches
3. Product description
Rich color and pattern, good flatness, precipitation resistance, accurate color, odorless, high temperature resistance. The adhesion is firm and stable after gluing. It is easy to cut and adapt to the surface of various decorative objects. Products that comply with various environmental protection regulations can be produced according to environmental protection needs.
Mobile client
Guangdong Quanfeng New Material Technology Co., Ltd
---
Copyright©Guangdong Quanfeng New Material Technology Co., Ltd SEO