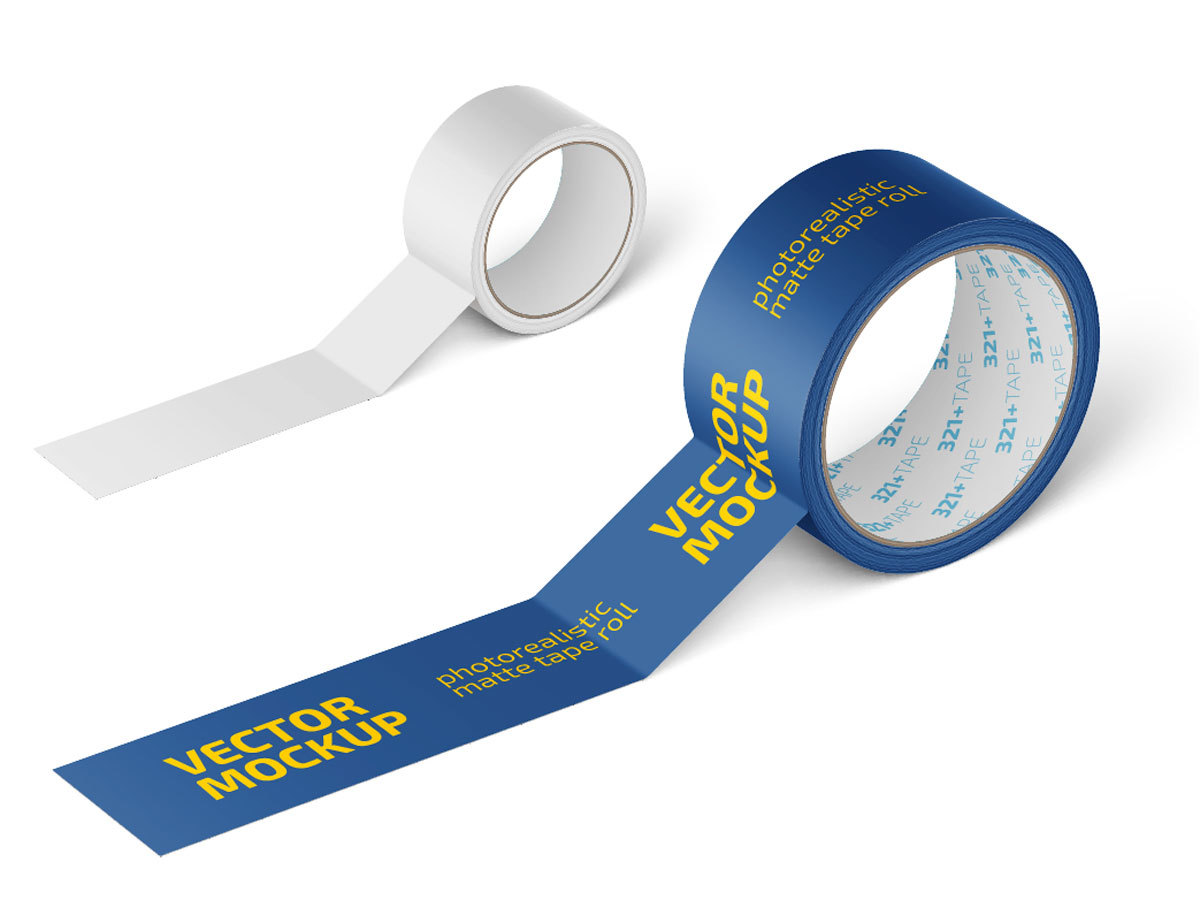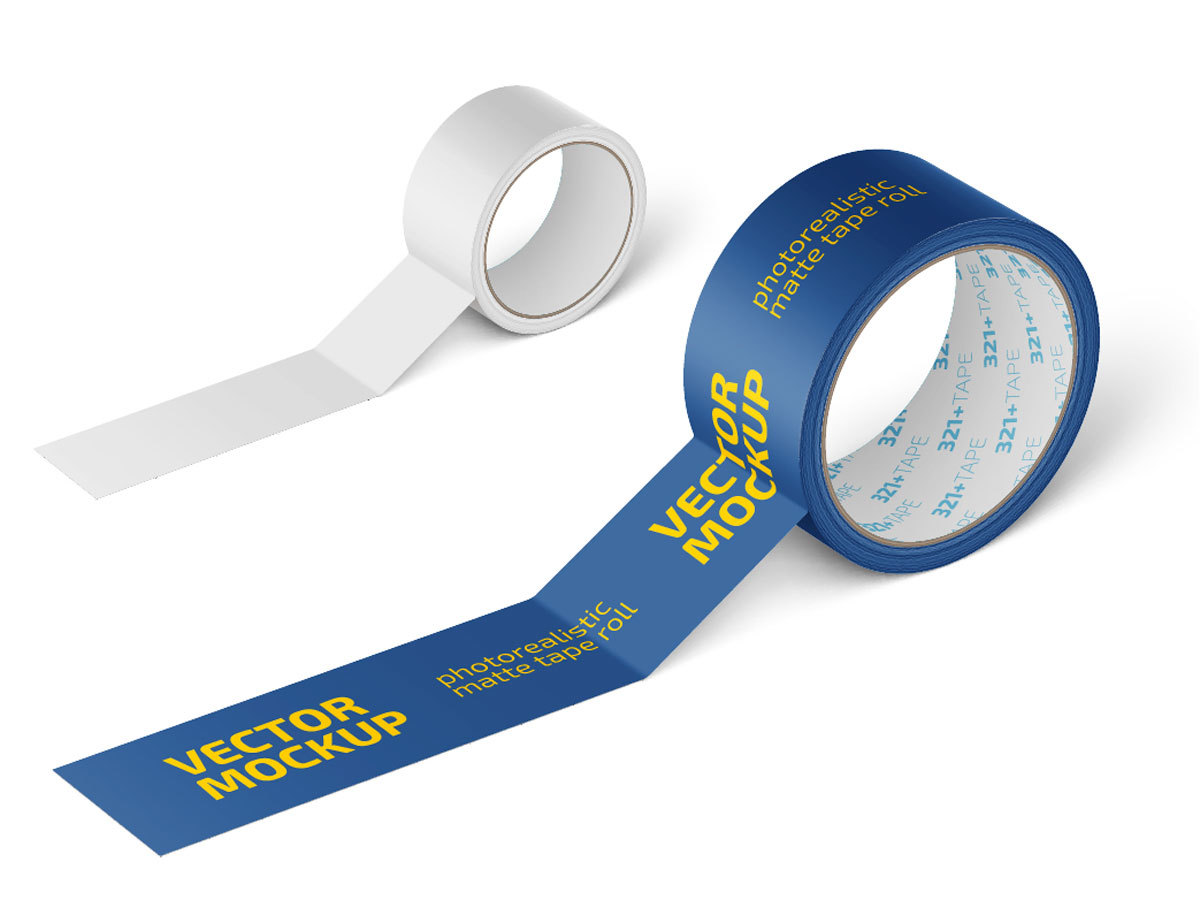 Pressure Sensitive Film
---
Keywords: advertising film, automotive film
---
1. Uses
Including label film, electrical tape
2. Specifications
Thickness 0.07~0.20mm, width with in 72 inches
3. Product description
Less crystal point impurities, good flatness, good bonding and processing performance; Small shrinkage, good dimensional stability; The surface printing quality is excellent, the color is uniform, and the ink adhesion is strong.
It has good moisture resistance, waterproof, ductility, abrasion resistance, solvent resistance, chemical resistance,
It can produce products with high temperature resistance of 90 °C, 105 °C and 130 °C according to customer requirements, as well as products that meet the requirements of RoHS, REACH, Phthalates free and other regulations.
Mobile client
Guangdong Quanfeng New Material Technology Co., Ltd
---
Copyright©Guangdong Quanfeng New Material Technology Co., Ltd SEO