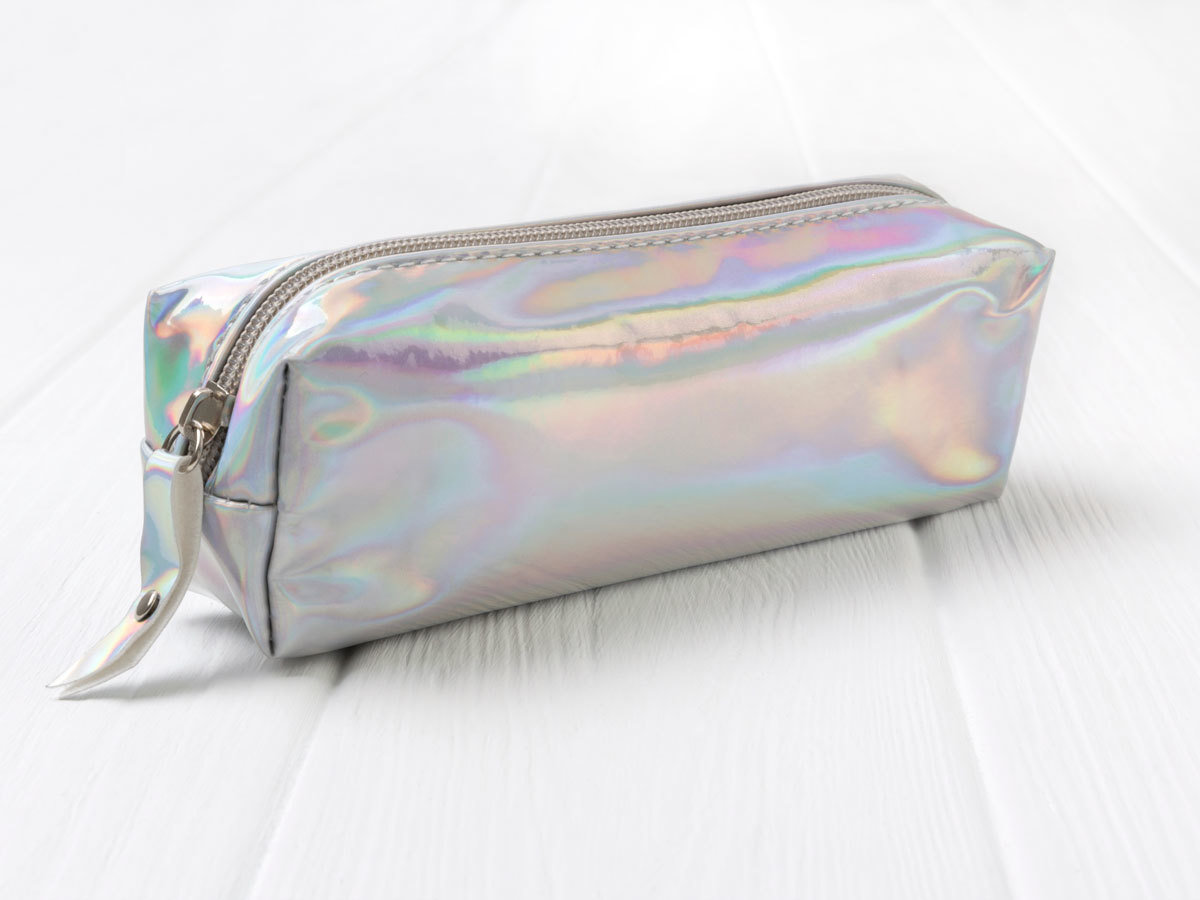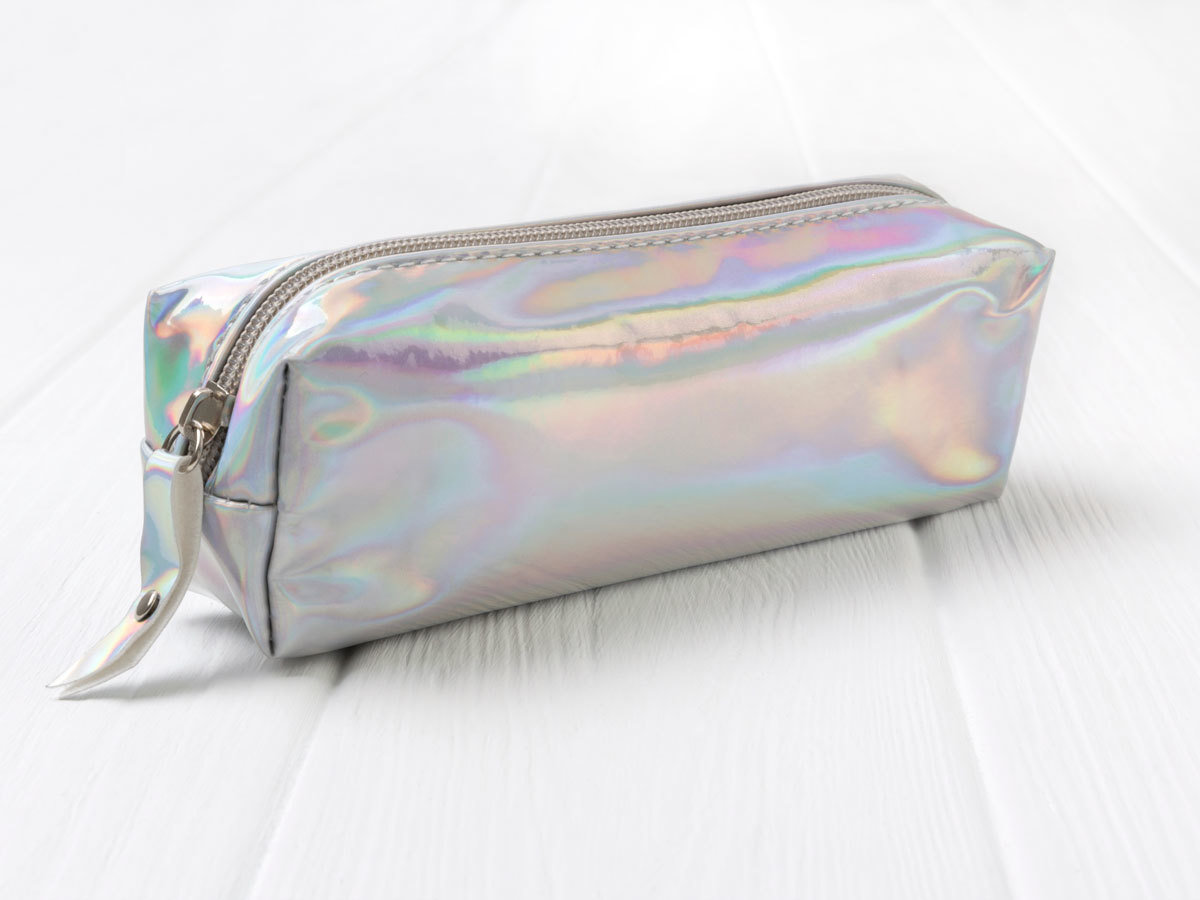 Universal Purpose Film
---
Keywords: advertising film, automotive film
---
1. Uses
Including ordinary packaging film, inflatable toy film, stationery film, raincoat film, ball film, etc.
2. Specifications
Thickness 0.07~0.80mm, width with in 72 inches.
3. Product description
Good ductility, high wear resistance, can be according to customer needs to adjust colors, patterns and formulas, according to the requirements can produce products that comply with the European RoHS hazardous substance restriction regulation, REACH regulation, and phthalates free regulation. Good flame retardant, mildew-proof and weather-resistant. It can be printed, heat sealed, laminated and processed.
Mobile client
Guangdong Quanfeng New Material Technology Co., Ltd
---
Copyright©Guangdong Quanfeng New Material Technology Co., Ltd SEO