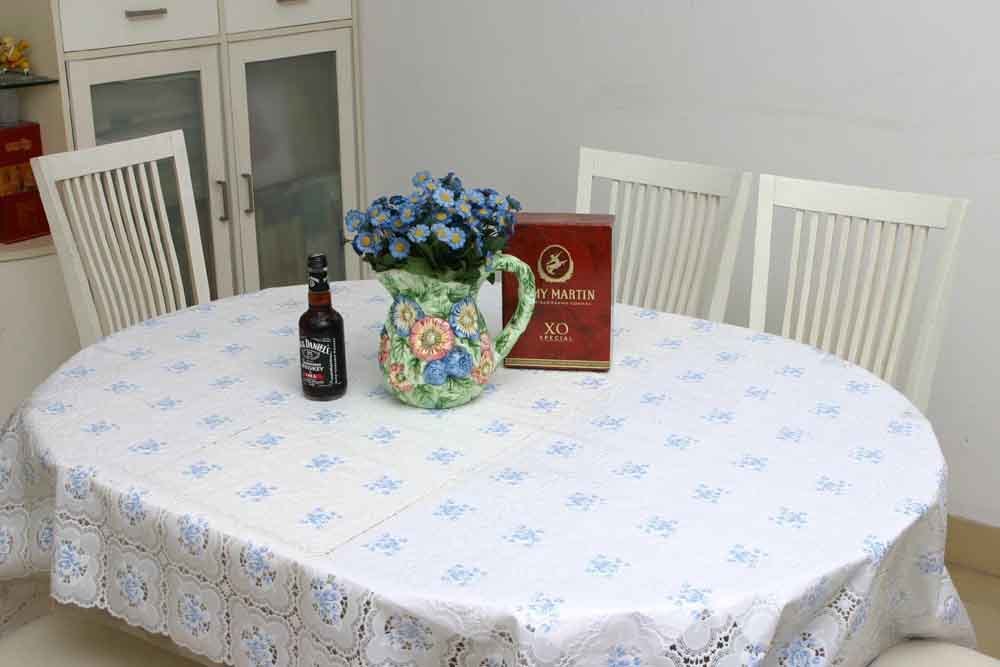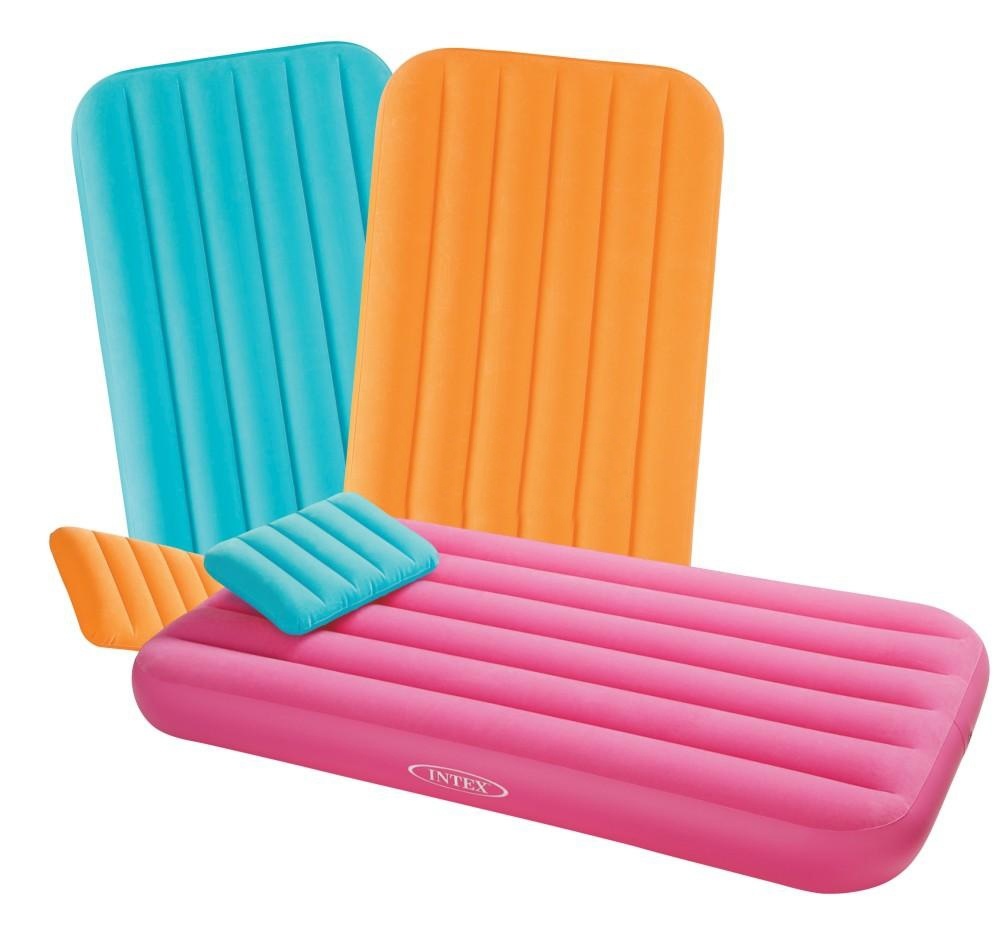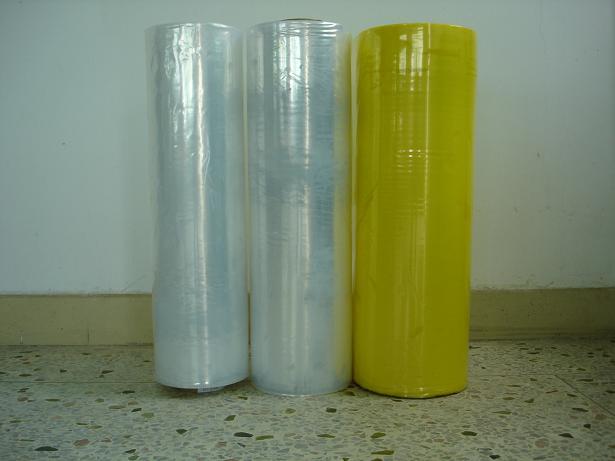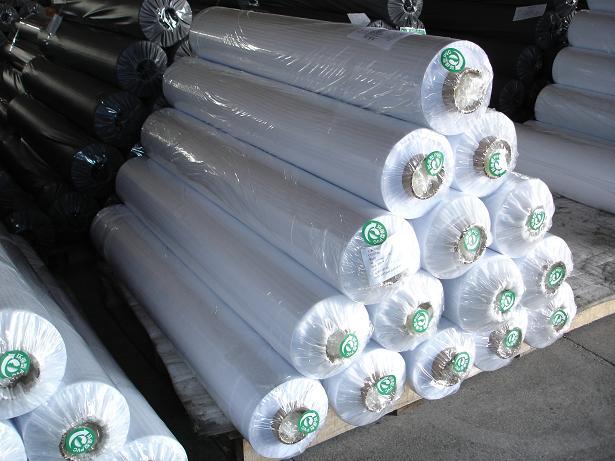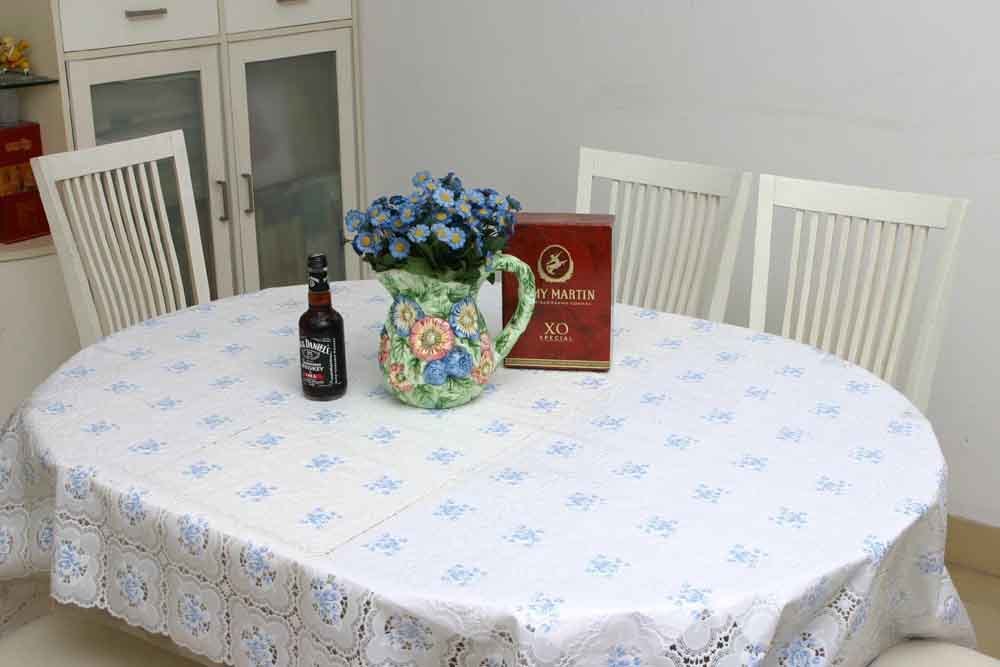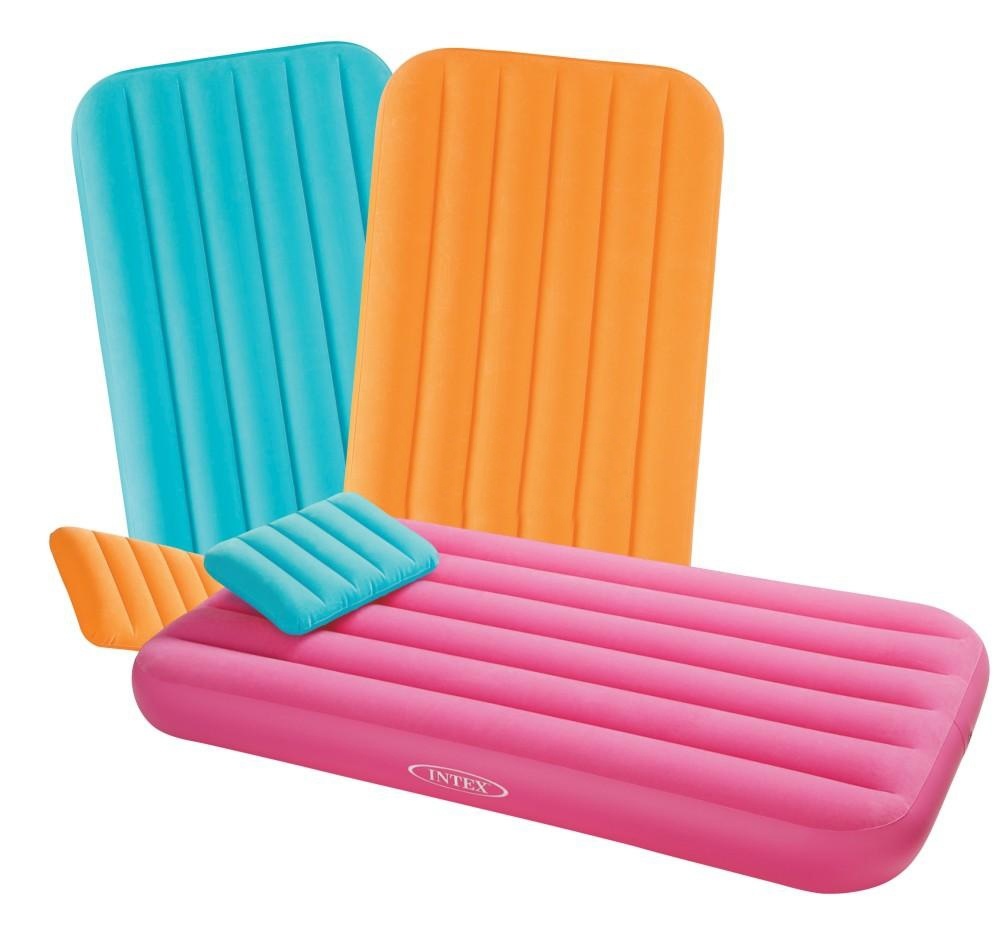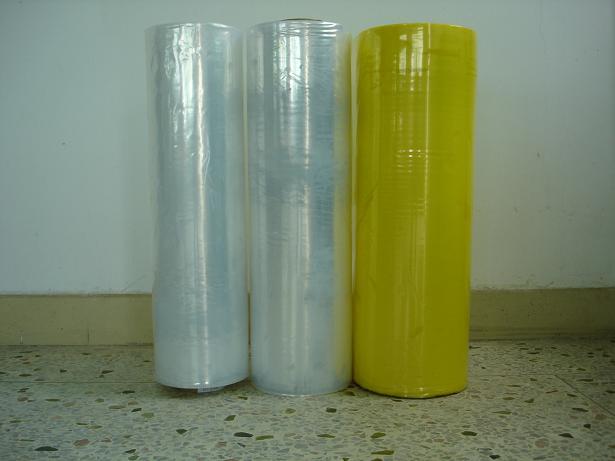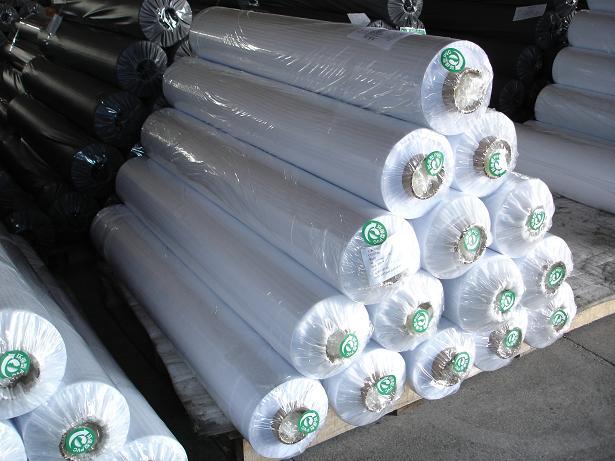 Household film
---
Keywords: advertising film, automotive film
---
1. Purpose
Including Boeing film, gift box film, furniture film, commodity packaging film, window decoration film, etc.

2. Specifications
Thickness 0.07~0.20mm, width within 72 inches

3. Product Description
Rich in color and pattern, good flatness, resistance to precipitation, accurate color, odorless, and high temperature resistance. The adhesive force is firm and stable after coating. Easy to cut and process, suitable for various decorative object surfaces. We can produce products that meet various environmental regulations according to environmental requirements.