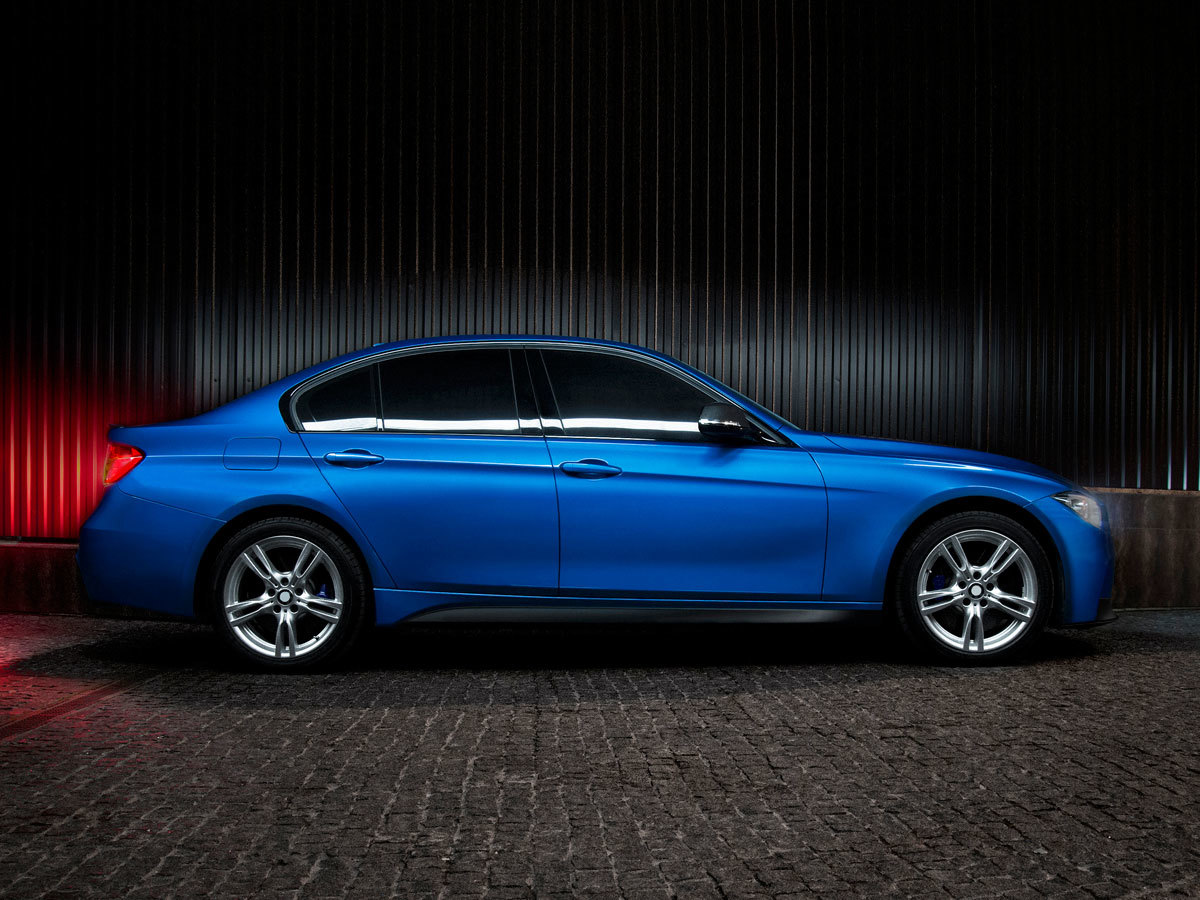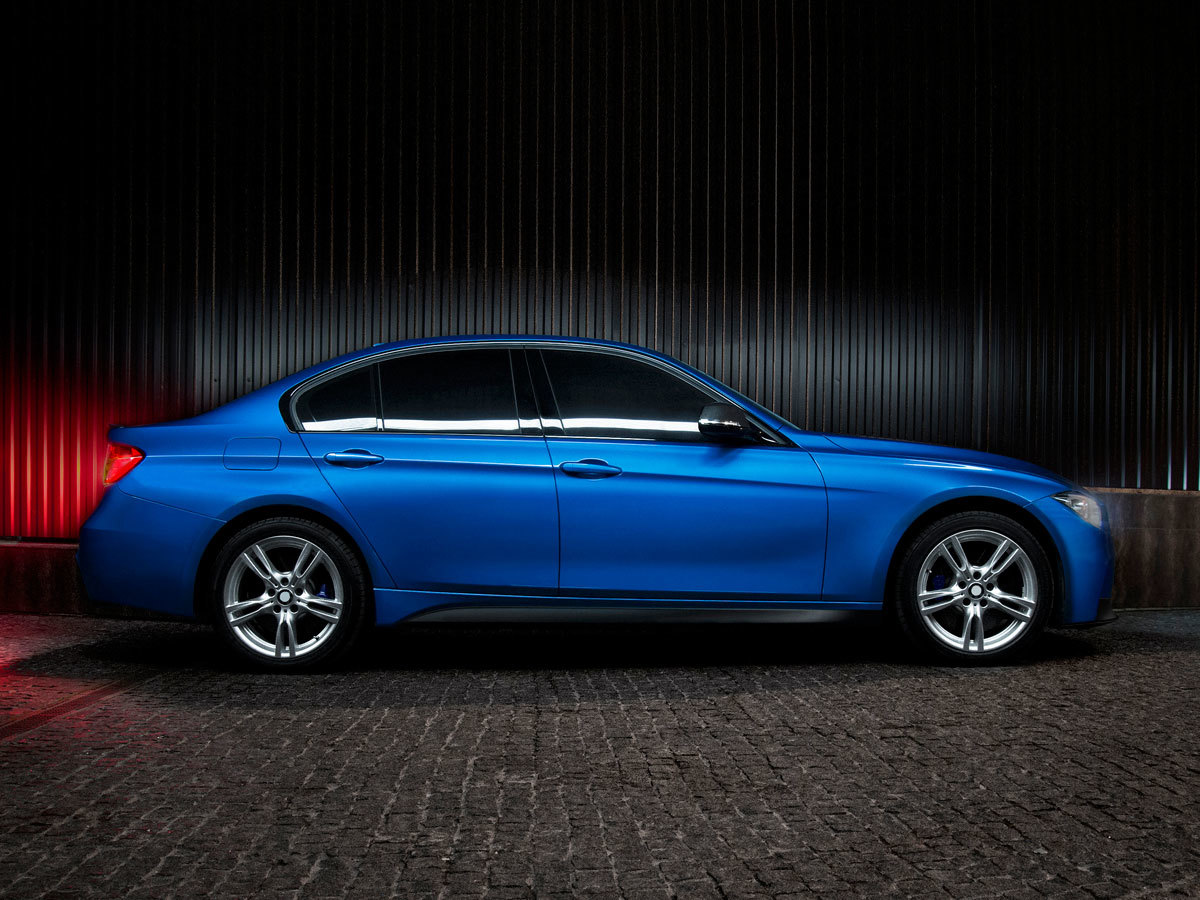 Film For Automobile
---
Keywords: advertising film, automotive film
---
1. Uses
Including car protective film, color change film, car decoration film
2. Specifications
Thickness 0.06~0.15mm, width within 70 inches.
3. Product description
The product has excellent appearance characteristics of uniform thickness, high transparency, high gloss, low crystal speck, no landscape lines on the surface, and has excellent high and low temperature resistance, weather resistance, high strength, and low plasticizer precipitation professional performance.
Rich in color, accurate and stable, in line with the current mainstream high-end automotive fashion color matching, providing unlimited creativity and complete solutions for the appearance protection and color customization of automobiles.
Mobile client
Guangdong Quanfeng New Material Technology Co., Ltd
---
Copyright©Guangdong Quanfeng New Material Technology Co., Ltd SEO